FAST FACTS
Areté believes our students will reach their full potential by pursuing academic excellence and engaging in a broad range of experiences that will enable them to succeed personally and professionally while strengthening their community.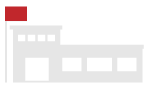 students live in School District 7, part of the poorest congressional district in the U.S.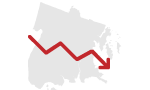 of all Areté students live under the poverty line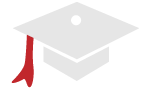 students are on track to graduate in four years. The District 7 average is 54%.
Areté is the lead Community-Based Organization to partner with and make services available to 100% of students attending The Laboratory School of Finance and Technology – the top performing school in District 7, beating two charter schools and 15 district schools.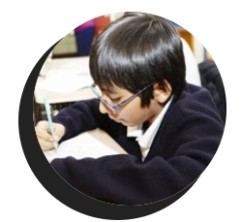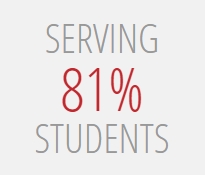 Areté is responsible for launching and maintaining the largest and oldest (5 years) summer program, serving the highest percentage of students from the same middle school in the city.
Areté has the highest attendance and participation rate of all middle schools participating in the MS EXTRA program through ExpandED Schools (formerly The After School Corporation):

Result
At our current partner school, The Laboratory School of Finance and Technology (MS/HS 223)
95% of Arete students are participated in middle school are on track to graduate high school
Over 92% voluntary attendance to our extended day programs
Rank in 65 percentile in English and 85 percentile in Math amongst all NYC schools
Up from 3 percentile in 2004
MAKE AN IMPACT
Areté Education is thriving, but the best is yet to come! We have a vision for this program -- to offer even stronger, smarter, and more enriching experiences that propel our students to succeed. We're ready for the future of Ignite Learning -- help us get there.