THE ARETÉ WAY
Areté Education challenges the status quo by providing academic, social, and emotional support to students while working hand in hand with the school the students attend. We extend the traditional school day, week, and year with enhanced learning experiences that are fully integrated into school communities. We motivate students with aspirational and experiential learning in a nurturing but rigorous environment where they develop the skills to succeed in school and beyond.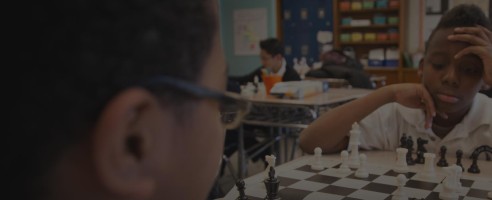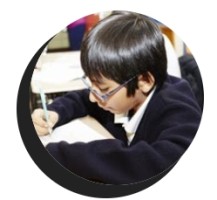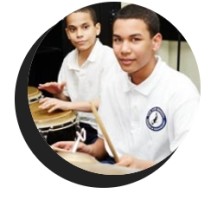 Challenge
Our students are faced with a 6,000 hour learning gap compared to children of well resourced families.
Solution
Arete provides a comprehensive approach that addresses the education and social, emotional needs of children. Over the course of their middle school experience, each child receives:
1,238 additional hours academic support
180 hours of life skills training
240 hours of collaborative learning
192 hours arts enrichment activities
54 hours of NYC cultural experiences
Results
At our flagship partner school, The Laboratory School of Finance and Technology (MS/HS 223)
95% of Arete high school students graduated in 2021
68% of Arete high school graduates attended 4-year colleges in 2021 (an additional 12% attended 2-year colleges)
Over 92% voluntary attendance to our extended day programs
Rank in 79 percentile in English and 82 percentile in Math amongst all NYC schools in 2019
Up from 3 percentile in 2004
Arete is creating career pathways in the teaching, youth development, and arts career fields by granting over $100,000 in paid internships to high school students across multiple schools in NYC each year. Over 40% of our employees are alumni from our high school internship programs.
MAKE AN IMPACT
Areté Education is thriving, but we need your help to fuel our expansion! We have a vision for operating 5 school sites in 2022 -- to deepen our impact in new neighborhoods in Harlem, Brooklyn, and the Bronx. We're ready for the future where our youth lead the way -- help us get there.