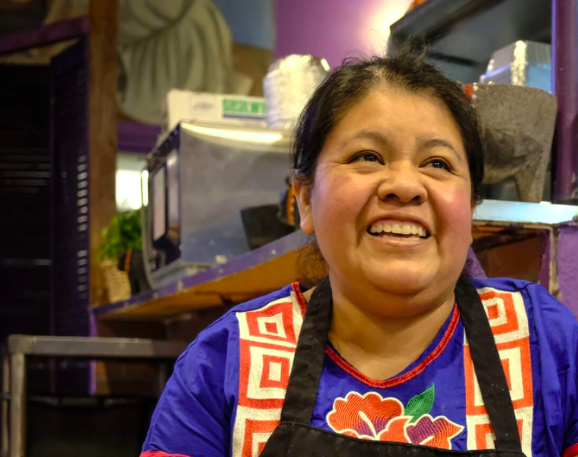 FEED OUR NEEDS 2.0
In the wake of the COVID-19 pandemic The Collective Black Employee Resource Group (CFBERG), led by Engage@IHSMarkit and Barclays Embrace partnered with Areté Education (Areté) and black- and brown-owned restaurants to raise funds for meal distribution in Harlem and the Bronx. The initiative's objective was to support black- and brown-owned restaurants in the surrounding areas to source the meals that were distributed to disenfranchised communities.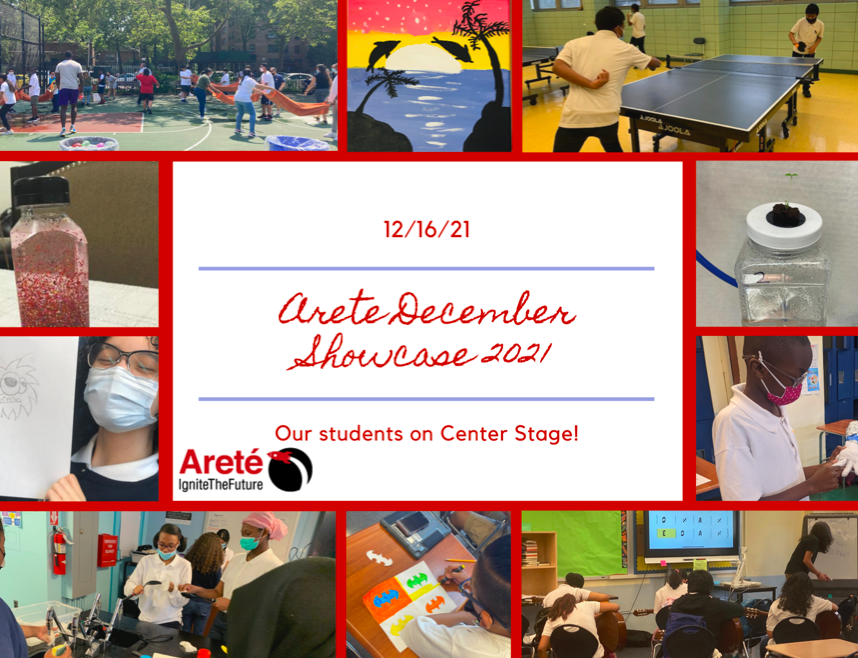 Arete Annual Appeal & Talent Showcase
We are integrating our 2021 Annual Appeal with our Year-end Showcase of Talent and Learning Event. We will be livecasting the Showcase and inviting guests on-site for the first time since the pandemic to participate in our showcase at The Laboratory School of Finance and Technology.
MAKE AN IMPACT
Areté Education is thriving, but the best is yet to come! We have a vision for this program -- to offer even stronger, smarter, and more enriching experiences that propel our students to success. We're ready for the future of Ignite Learning -- help us get there.