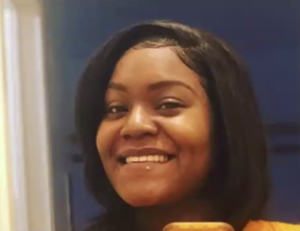 Last month, we kicked off our SEL in the Curriculum, a monthly workshop series! This work is targeted to support Enrichment Specialists, Teachers, and Support Staff implementing Arete's SEL Practices during their time with students.
 Our goals for this first session were :
1.)  Introduce the documents in the SEL in the Curriculum Workshop drive space and how to access them. 
2.) Highlight the Arete SEL & EQ Activities for immediate implementation 
3.) Engage and practice 2-3 of the Arete SEL & EQ Activities
As the participants gained access to the drive space, it wasn't long before they all began to select ideal Icebreakers and exercises their students would be just as excited to experience. As a group, we engaged in an SEL Check-in Question, Deep Breathing, and Plutchik Wheel Color Check-outs. 
Of the session, Nicoise Waring said: "As a facilitator, I absolutely enjoyed the in-person engagement and smiles from personal EQ moments. The feedback received supports the adaptive nature of the SEL in the Curriculum workshops to instructors' and students' needs. I'm thrilled and I look forward to our workshop next month!"
These are just a few of the many exercises our staff will share with our students. As we sow these seeds, we hope to fuel the growth that will lead to our students sharing the fruit of these practices with the community!